As utilities like yours work to identify risks associated with assets and operations, it's important to address public safety concerns through a multi-tiered approach to asset management and infrastructure replacement. At the same time, investments in public awareness, stakeholder education, and targeted behavior change of at-risk groups can reduce the number of claims, the costs of managing claims, and the costs of litigation.
Claims and Insurance Costs Reduction
Accidents and property damage can happen, despite regular safety precautions and programs. And while it's always better to prevent incidents, our response team is ready to quickly compile reports and provide total dedicated support, should the need arise.
Through our work with safety officers, risk managers, regulators, and insurers, we've learned how to identify and test concrete benchmarks that are more compelling than the traditional assessment of "accidents potentially prevented." The comprehensive, evidence-based metrics, standard with all our safety programs, can be used, if necessary, to defend you in insurance claims, withstand audits—and may even help reduce insurance premiums.
Safety Management Systems – RP 1173
American Petroleum Institute (API) RP 1173 sets the standards for the implementation and continuous improvement of a sustainable pipeline safety management system (PSMS)—a critical element of the natural gas industry's safety efforts. In addition to specific requirements, both RP 1173 and RP 1162 support efforts by companies to develop a true culture of safety that broadly benefits all internal and external stakeholders.
These standards are requiring more detailed content and increasingly robust proof of effectiveness. However, simply "checking off the boxes" of a list of requirements does not necessarily translate into improved safety. We will work with you to make sure that you meet all new tactical and reporting requirements. More importantly, we'll do what it takes to ensure that your programs have a meaningful impact on the knowledge and behavior of your target audiences. For example, a program might include:
Supplemental direct mail and electronic communications targeted at specific stakeholder groups
Ongoing research to understand the effectiveness of outreach and to detect and correct potential problems
Monitoring stakeholder behavior to pinpoint any changes in behavior
Gathering incident data to examine frequency and severity
In terms of risk management, the results of such a "beyond compliance" approach with key stakeholder groups and in critical areas can be significant, including:
Fewer deaths and injuries from incidents
Improved public awareness and leak/problem detection
Improved at-risk worker awareness
Fewer incidents caused by excavators
Improved public trust and positive perception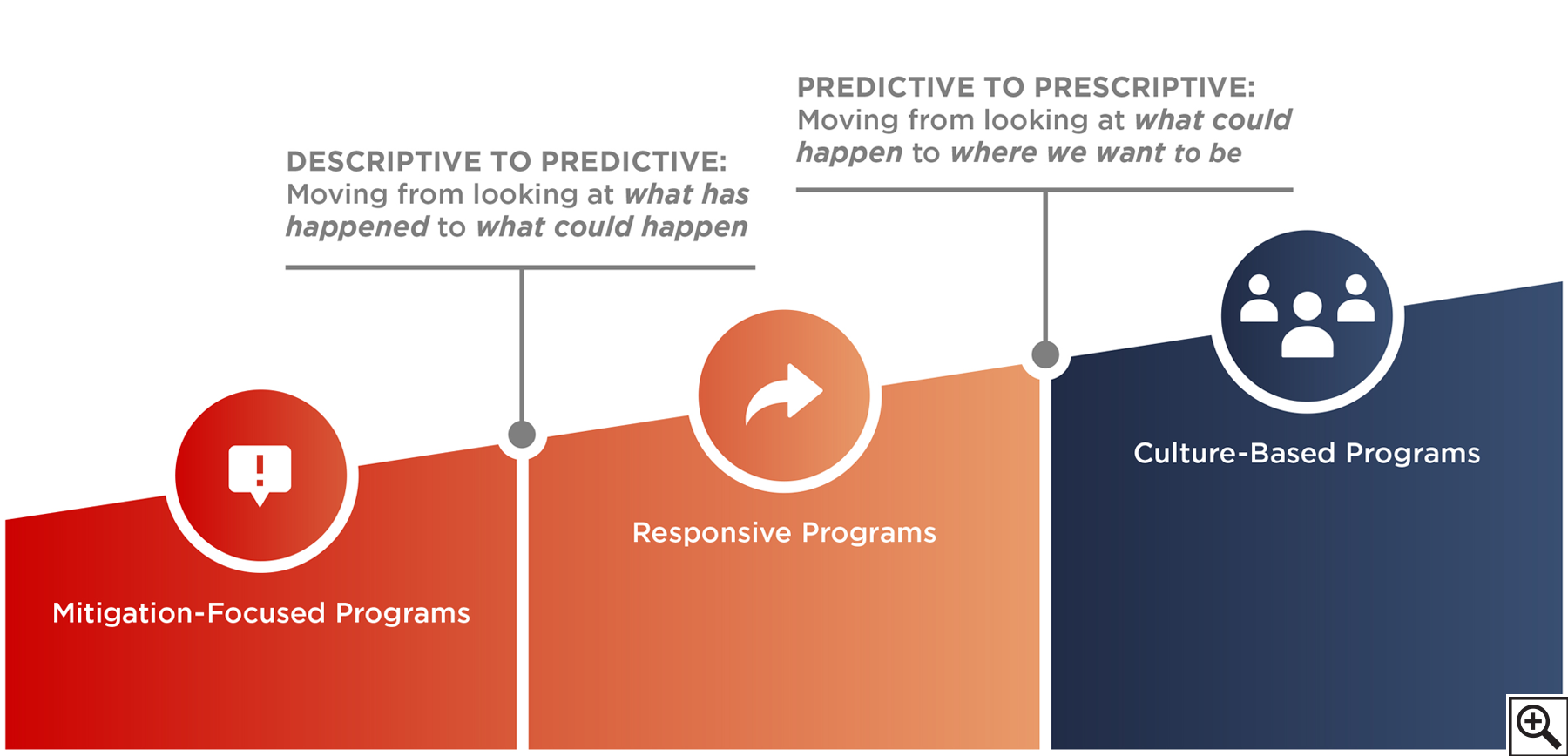 Culver Company can help your utility proactively respond to emerging risks in a changing environment.